Main information:
Museum of German Faience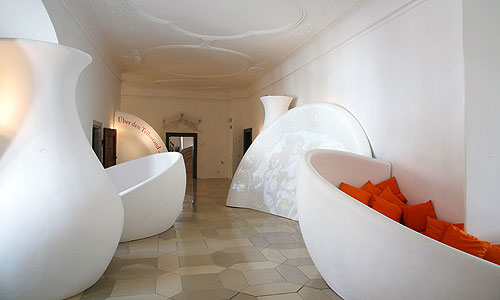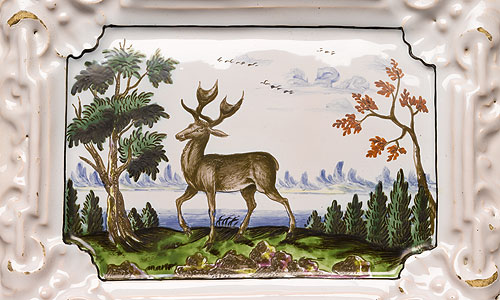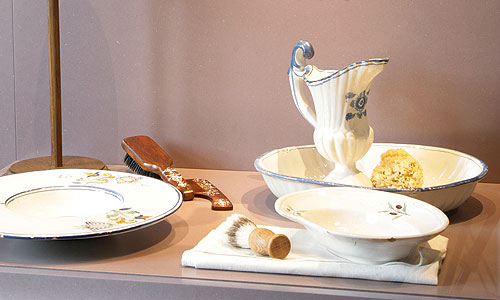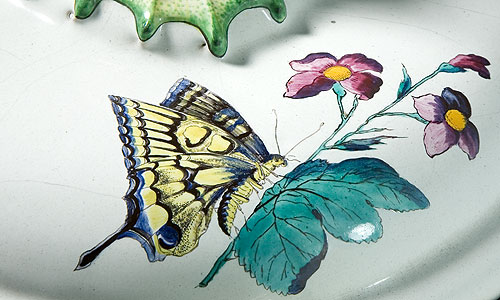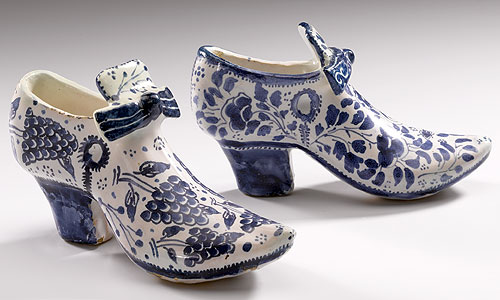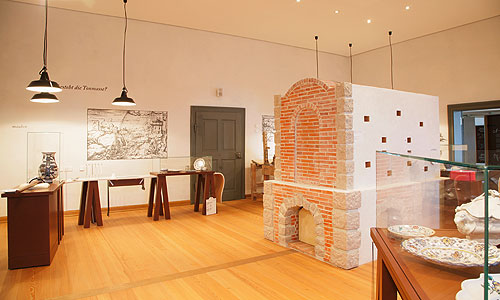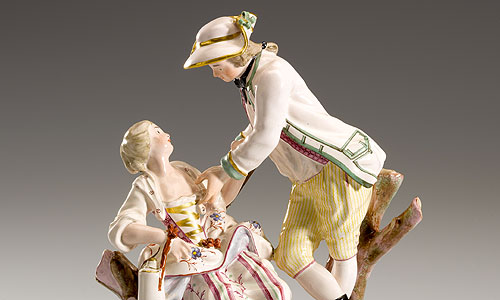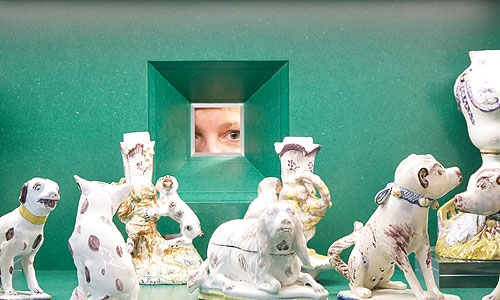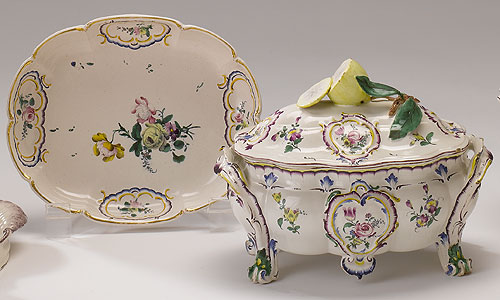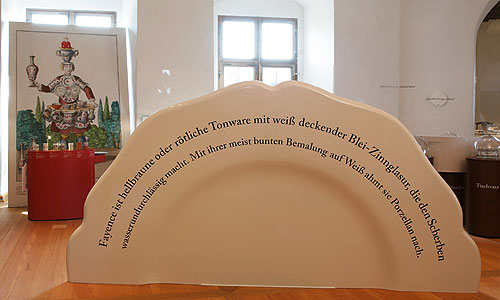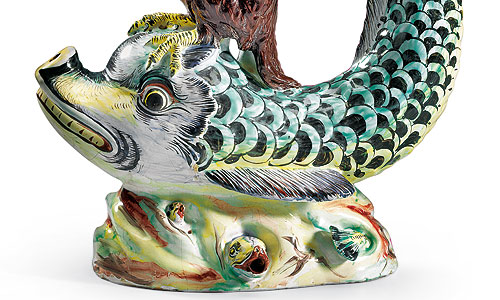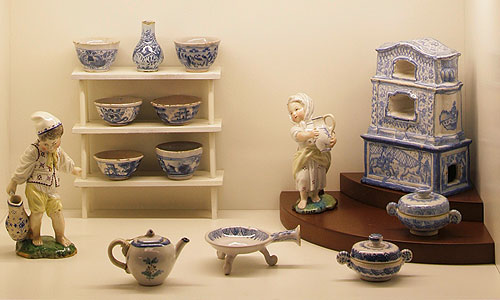 Beyond the potter's wheel
A world in itself … which is well worth exploring! In this unique museum, visitors can find out all about the faience that was predominantly in fashion in Germany during the 17th and 18th centuries.
The exhibition, which has around 1,000 exhibits in an area of approximately 900 square meters, vividly documents the history and techniques of faience, provides information about types of production and the products of the manufactories and shows the importance of faience, which was then in widespread use, for the table culture and interior decoration of the time.
The entertaining and appealing presentations and the hands-on opportunities for all ages bring you closer to this special world.

What is faience …
and how is it made? These questions are answered with the help of a reconstructed kiln. The successful production of faience, which was initially an attempt to imitate Chinese porcelain, was largely dependent on the production techniques and material used, and the experience of the manufacturers.
Germany originally had around 80 faience manufactories, which had to hold their own on a highly competitive ceramics market. The faience workers themselves – the various specialists responsible for preparing the clay, forming it, painting it and firing it – are also represented. As can be seen in the exhibition, they produced articles for a wide variety of uses, from everyday tableware to luxurious showpieces.

Creations to marvel at …
and discover: a birdcage, a tiled stove niche the height of the room and an extraordinary table fountain in the form of a fish being attacked by an eagle. Other pieces of faience are presented in connection with their original function, such as on a magnificently laid table, or in a show kitchen with dishes and original recipes of the day. The coffee and tea drinking that came into fashion in the 17th century is illustrated with a coffee house.
Diverse articles for the elaborate morning toilette of fine ladies and gentlemen also document the role that faience played in the area of hygiene and beauty. The objects that were valued by a previous age will be an endless source of fascination for today's visitors.

In the palace …
fragments of rediscovered frescos from the 18th century can be seen, which have recently been restored. The landscapes they depict form an ideal setting for a study of the theme of nature in faience. Perfume containers conjure up pleasing scents, and the exquisite flower pictures are a delight with their glowing colours and fine execution.
Hunting enthusiasts will enjoy not only the lively hunting scenes but also the curious trophies in miniature format. The tour comes to an end with charming, realistic models of plants and animals in faience – which do not all have to be taken seriously.